So it's been a while since I've had any time to write about my wine adventures, since moving to "God's country", the McLaren Vale wine region in South Australia, back in February 2018.
I've been super-busy: moving countries (returning to live in Australia after 3 years in Berlin); exploring my new home and region (and the wines in it!), setting up house, finding work here and becoming the Hospitality Venue Manager at Maxwell Wines, in December 2018.
In between I also visited my parents in Germany and have done a stack of local tastings for my own wine education, and on occasion, as a 'newly-minted' Associate Wine Judge.
I thought a photo album might be the best way to give you a glimpse into my new wine life here, and some of the great wines I've tasted and enjoyed, over that period.
I hope you enjoy coming along for the ride!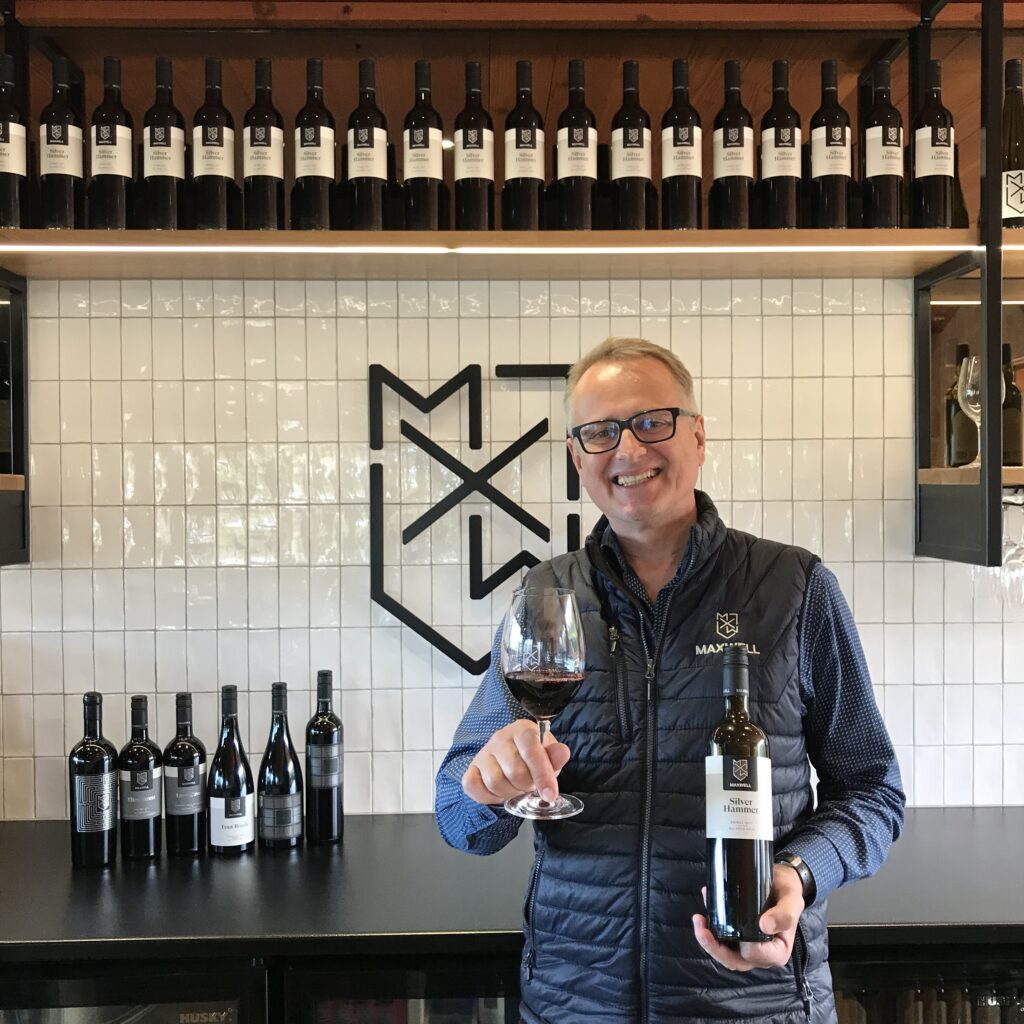 Words & photos: by and (c) Oliver Budack unless otherwise credited.